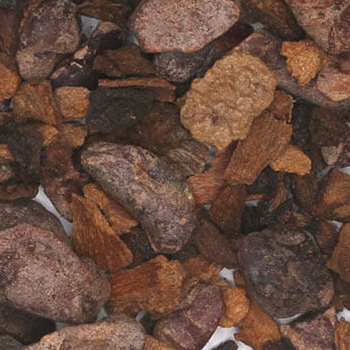 Tired of coffee leaving you jittery and anxious? Meet Chicoriccino, the perfect alternative. Our chicory-based blend is carefully crafted with cocoa nibs, cinnamon, and dandelion root for a faultless flavor experience. Low in caffeine yet robustly flavorful, this artisanal masterpiece packs a punch that's sure to warm your soul and relax frayed nerves. With its trace amount of caffeine, Chicoriccino is a tea-like indulgence that will satisfy your coffee cravings without the buzz. Try our Chicoriccino today and experience the comforting sensation of its roasty, toasty taste. Don't let coffee consume you - try the chic alternative of Chicoriccino.
Steep at 212° for 1 minute per 8oz.
This tea contains trace amounts of caffeine | Steep at 212° for 1-3 minutes.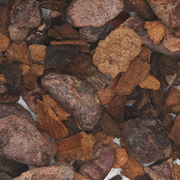 Chicoriccino