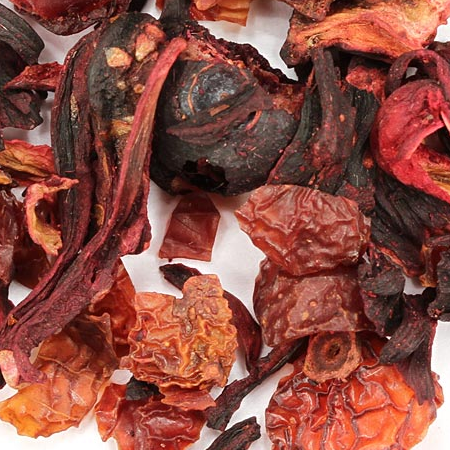 Treat yourself to an entirely natural and deliciously indulgent cup of herbal tea. Our special blend of strawberry, blueberry, and other forest berries gives you a flavor experience that's divinely addictive. All without the caffeine or added sweeteners! Steep it at 212° for 5-10 minutes and savor a truly unique taste. Enjoy the all-natural goodness of this herbal tea and become part of a special club of flavor seekers. So, go ahead and enjoy! You won't regret it.

But take heed: once you try our Berry Bunch herbal tea, you may never want to drink anything else again! Please proceed with caution.
This is a decaf tea | Steep at 212° for 5-10 minutes.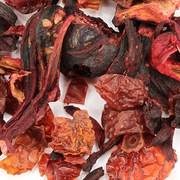 Berry Bunch