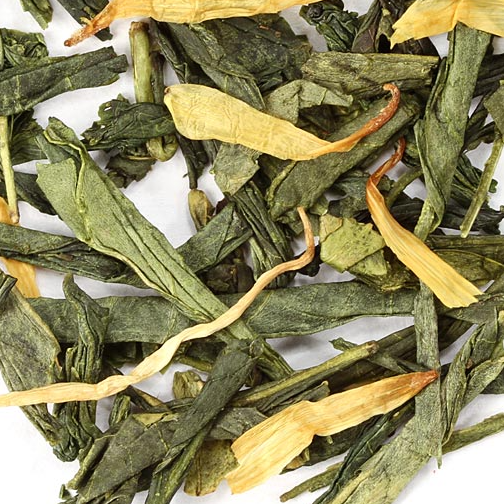 All My Tea's Apricot Green tea in bulk. Green tea from China with the delicate flavors of apricots. Makes a light and refreshing drink that's popular both hot and iced. If you are new to green tea, this lightly flavored tea may be a good place to start.
Ingredients : Blended With Green Tea, Apple Pieces, Natural Apricot Flavor, Apricots & Marigold Flowers


This tea contains a moderate level of caffeine | Steep at 180° for 2-3 minutes.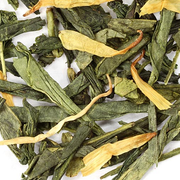 Apricot Green