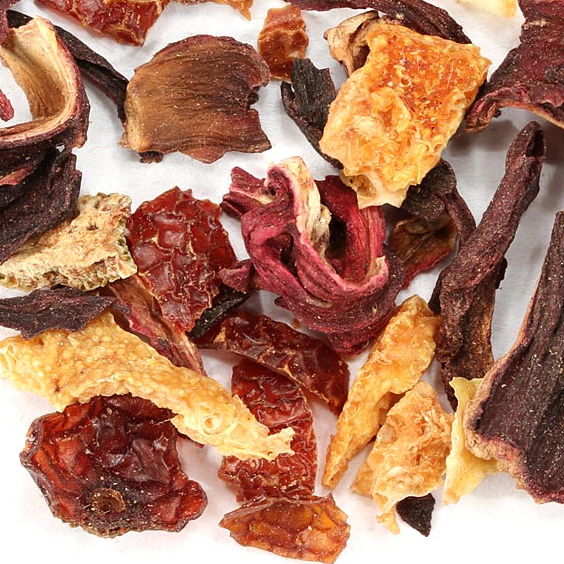 Experience the vibrant beauty of blood orange in this delightful herbal blend. Our Blood Orange Herbal Tea features blood oranges and hibiscus flowers, combined with rose hips for a tantalizingly sweet, yet tangy flavor. Enjoy hot or cold - no caffeine needed! Try it today - you'll love the refreshing aroma of blood orange for any time of day. Indulge in this classic flavor combination and enjoy the perfect balance of blood orange dryness and juicy fruitiness with every sip. Enjoy blood orange-infused bliss with this naturally sweet decaf herbal tea. You deserve it!
Ingredients : Blended With Orange, Hibiscus, Rose Hips & Natural Orange Flavor
This is a decaf tea | Steep at 212° for 5-10 minutes.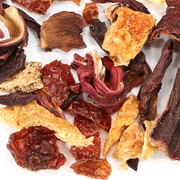 Blood Orange