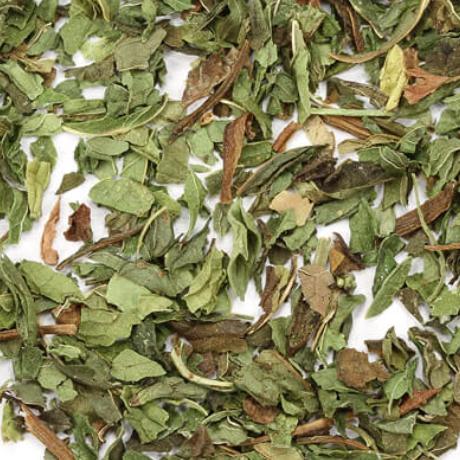 For those in search of a unique, pleasingly minty flavour, spearmint tea is a must-try. With its naturally caffeine-free taste and light aroma, spearmint tea has been revered since ancient Roman times for its ability to "stir up the mind".
Enjoy this delightful blend whether hot or cold - simply steep spearmint tea for 5-10 minutes at 212° and enjoy the superior spearmint flavour.
Make spearmint tea part of your daily ritual for a refreshing, invigorating experience you won't soon forget!
Origin - 
Mediterranean
This is a decaf tea | Steep at 212° for 5-10 minutes.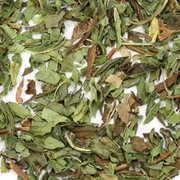 Spearmint