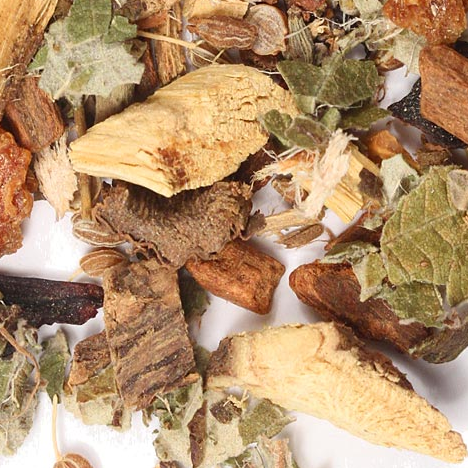 Treat your sore throat to the warm and soothing embrace of sweet licorice, calming anise and fresh raspberry leaves. 

blended with licorice root, raspberry leaves, hibiscus flowers, orange peels, cinnamon bark, aniseed & slippery elm
This is a decaf tea | Steep at 212° for 5 minutes.
WARNING: Be sure to talk with your doctor or healthcare provider before use, especially if you are pregnant or nursing, taking any medication, or if you have a medical condition. This product is not intended to diagnose, treat, cure, or prevent any disease. Intended for adult use only.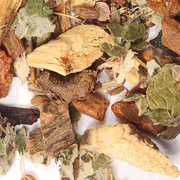 Throat Therapy