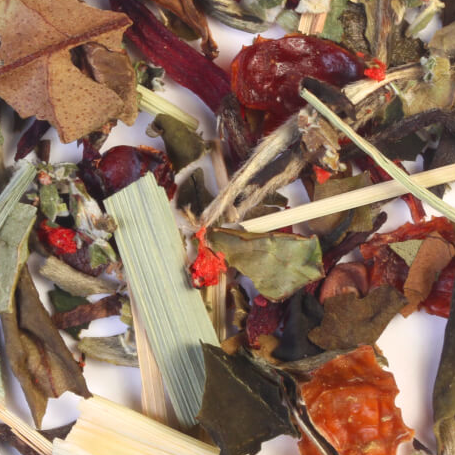 Our White Strawberry blend is crafted with an expert's touch – a mild and flavorful white tea base from China serves as an ideal foundation for its sweet strawberry notes and subtle hint of vanilla. Enjoy the delightful combination of natural flavors and indulge in the uplifting taste of this popular classic.
This White Strawberry blend is a great combination of Chinese white tea and natural strawberry flavor. The perfect balance of melon notes and strawberry overtones is expertly finished with a hint of vanilla. Enjoy a cup for a truly unique tea experience.
White Tea | Low caffeine | Steep at 180° for 3-5 minutes.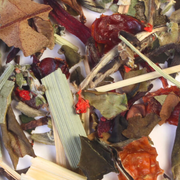 White Strawberry