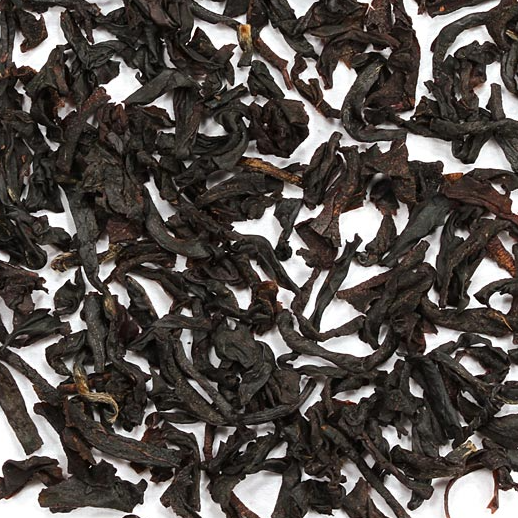 Ceylon Chestnut tea is the perfect blend for the holiday season. Its chestnut flavor gives a roasty, smooth and full-bodied taste with a pleasant dryness that can be enjoyed in front of an open fire or alone with a good book. The high levels of caffeine make it energizing enough to tackle all your holiday shopping! So this season, take a break and treat yourself to an exquisite chestnut-flavored tea blend. You won't regret it! Enjoy the holidays with Ceylon Chestnut tea. It's the perfect way to relax and savor the season.
Happy Holidays!

P.S - Don't forget to steep

This tea contains a high level of caffeine | Steep at 212° for 3 minutes.
Ceylon Black Tea , Chestnut Flavor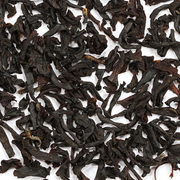 Ceylon Chestnut